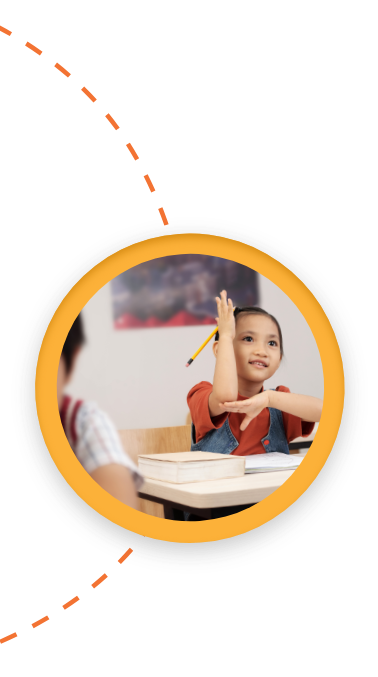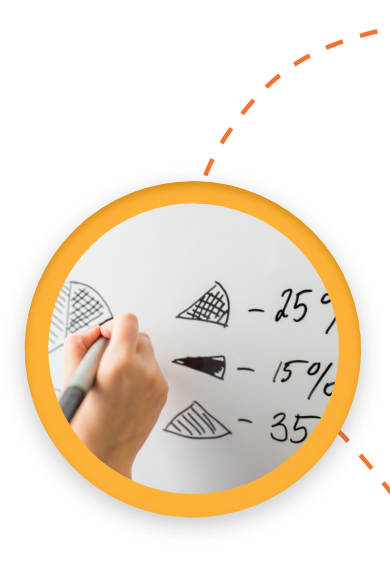 At Matrix Math, we are dedicated to providing courses and tuition programmes that empower students to excel in maths. Our unwavering commitment is reflected in our proprietary and award-winning Matrix Math method.
While our primary focus is preparing primary school pupils for the PSLE and O levels, our commitment extends to students of all ages:
● Preschool children, as they embark on their journey towards Primary 1.
● Secondary school students, who strive for success in their O-level examinations.
Experience our commitment in action as we unlock mathematical excellence across all levels.
CUSTOMISED TO FILL INDIVIDUAL LEARNING GAPS
Discover the power of our scientific diagnostic test, which assesses each pupil's unique maths abilities and weaknesses. Armed with this insightful knowledge, we create tailor-made study programs for every child, precisely targeting the areas that need improvement. As students demonstrate proficiency in each learning objective, they progress steadily, building a strong foundation and achieving remarkable results.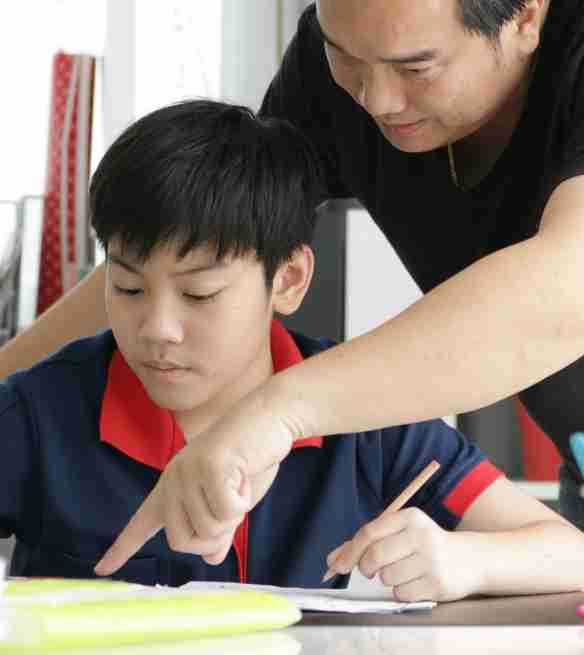 HOW THE MATRIX METHOD CAME TO BE
The Matrix Method, developed by Jason Hiak, the founder of Matrix Math in 2008, was inspired by his own experience of helping his children understand their maths homework more effectively.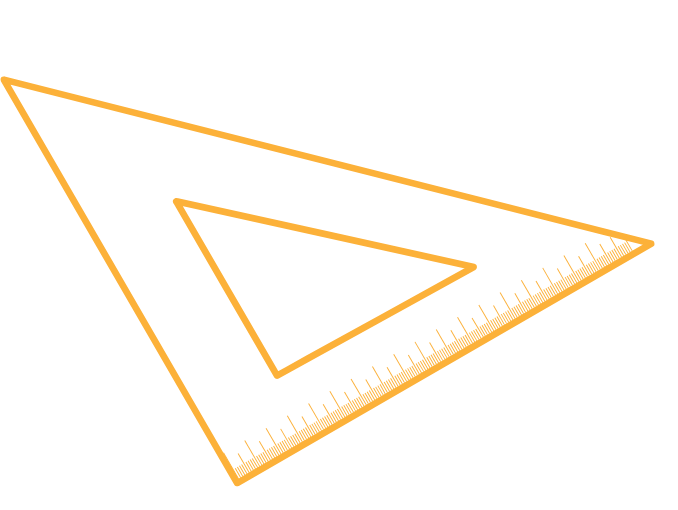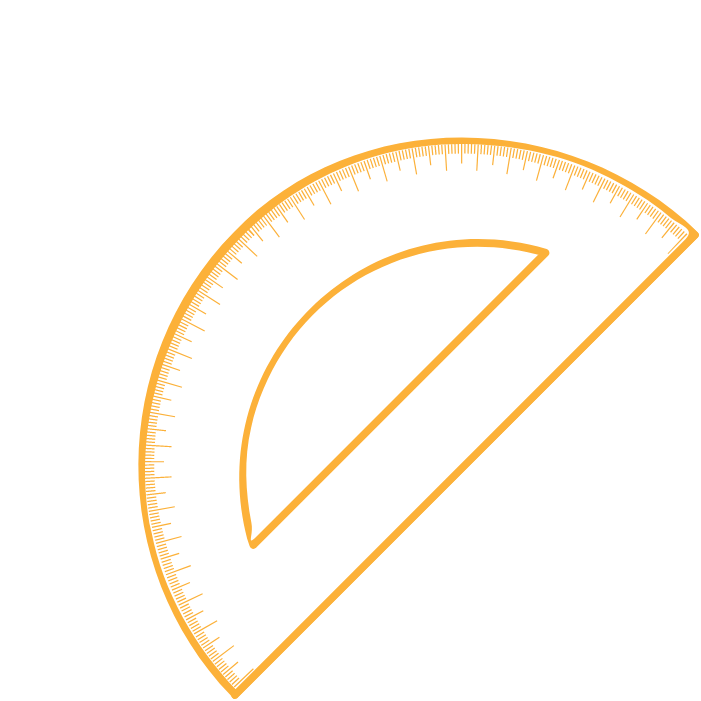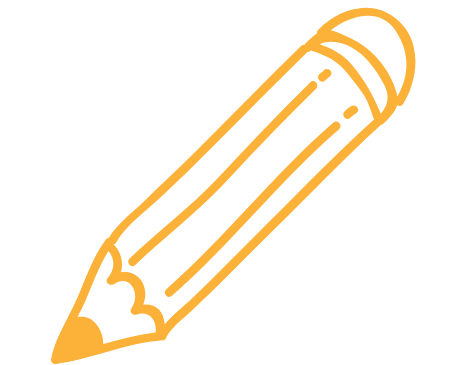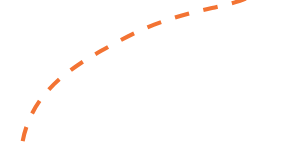 During this process, Jason observed that his children were not applying the correct thinking or approaches when solving the challenging problem sums.

To address this issue, he taught them to think differently and adopt a systematic, step-by-step thought process. As a result, he witnessed a remarkable improvement in their grades and saw his children become confident learners who could apply this groundbreaking thinking system not only to maths but to all their school subjects.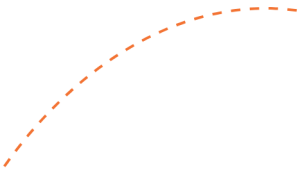 Jason soon realised that the Matrix Method could be applied to solve problem sums that his children had not encountered before. This realisation prompted him to share this remarkable system with all children that are struggling with maths, believing that it could be equally beneficial to them.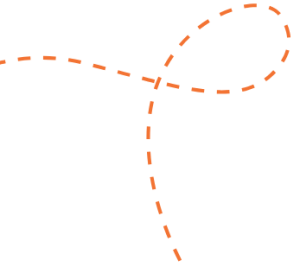 Through the launch of Matrix Math tuition centres and working with children of various ages and abilities, Jason proved the effectiveness of the Matrix Method.
HOW OUR TRAINING HAS EXPANDED TO MEET OUR STUDENTS' NEEDS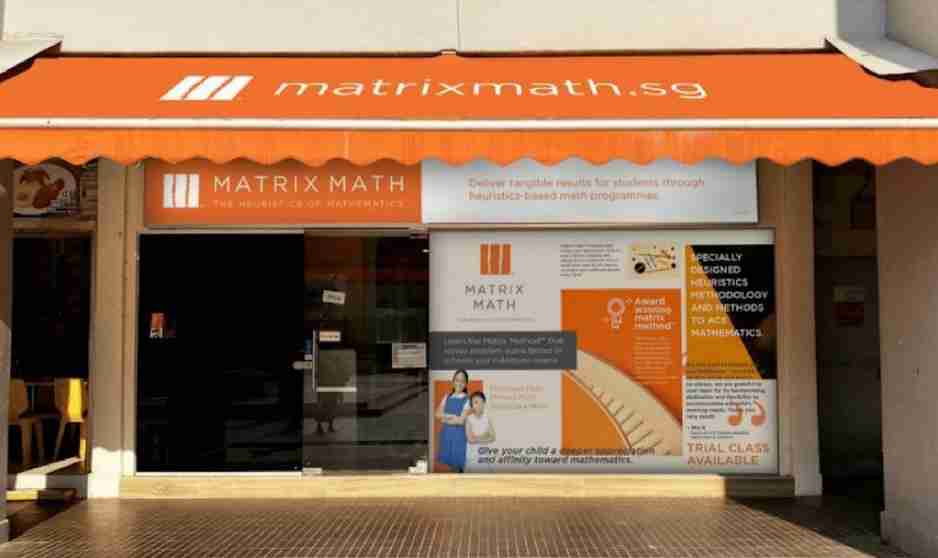 MATRIX MATH TUITION CENTRES
Today, Matrix Math operates 13 centres across Singapore. Each class caters to students of the same school year and applies an optimal teacher-to-student ratio of 1:6 to ensure that every pupil gets the help and attention they need.

The lessons follow an integrated approach to heuristic problem-solving, giving our students a solid grasp of the fundamentals, as well as helping them develop a methodical step-by-step thought process that turns complicated sums into simple easily solvable questions.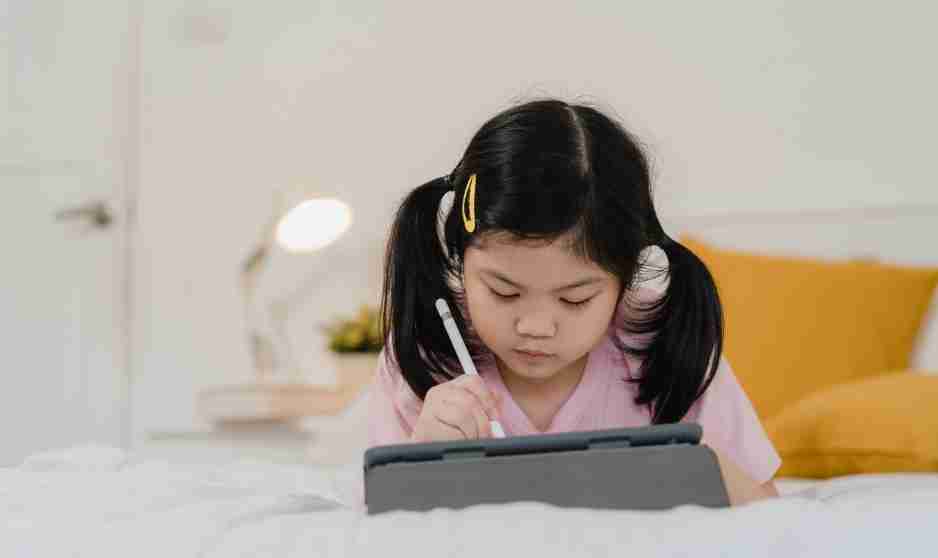 MATRIX MATH ONLINE TUITION
When the COVID-19 pandemic shut down all classroom-based learning, we quickly transitioned to holding live online classes via our safe and secure teleconferencing system.

This allowed us to continue helping our students excel and provided the added benefit for our students of being able to better manage their time and learn from the comfort of home.

We were delighted to discover that our online tuition classes were just as effective as our centre-based lessons.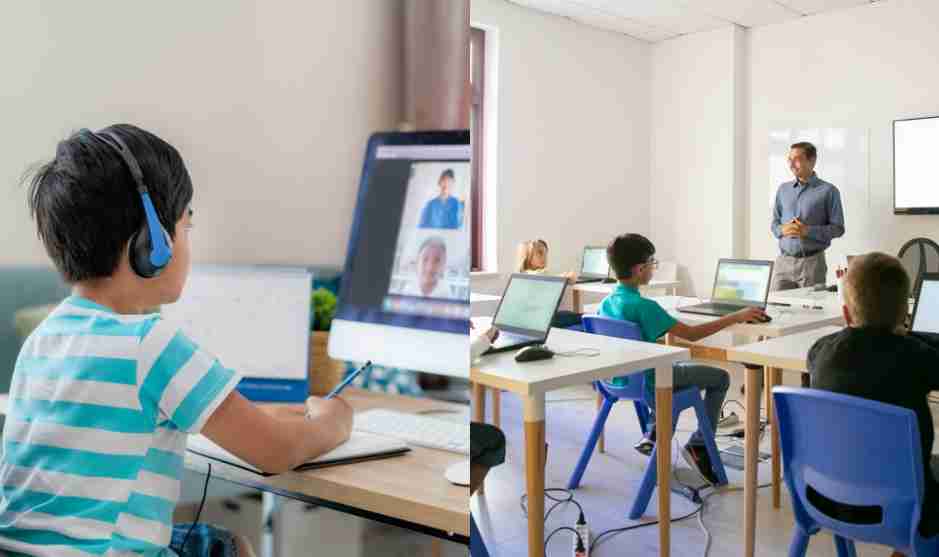 MATRIX MATH SELF-LEARNING PORTAL
Our Math specialists have invested countless hours in research and curriculum development to create our Online Self Learning Programme.

With a keen focus on commonly tested concepts, each video lesson is comprehensive, engaging, and designed to boost students' problem-solving skills. Sign up now to experience the transformative impact of our specialists' dedication, elevate your Math skills, and embrace a journey of mathematical discovery! Watch our video lessons for an enriching learning experience.